Carolina Colours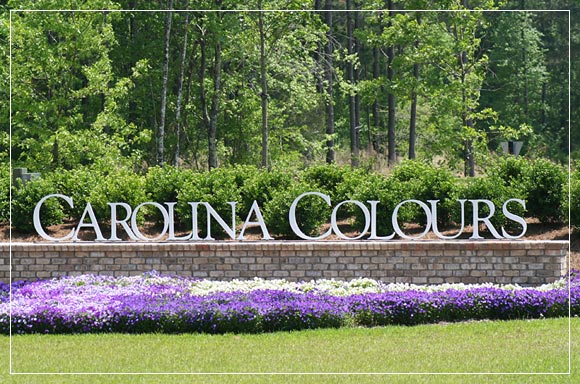 Inspired by vibrant, historic coastal towns with a genuine sense of community, Carolina Colours strives to be a place of simple natural beauty where neighbors become special southern friends.
Carolina Colours brings to life the very best of small Carolina towns, past, present and future. A mere thirty miles inland, the waters of the Trent and Neuse Rivers converge to surround the vibrant historic waterfront town of New Bern.
Prized as North Carolina's first state capital, New Bern's convenient maritime location provides safe harbor and convenient access to coastal rivers, sounds and the Atlantic Ocean. Daily cares float downstream past New Bern's piers, marinas and riverfront parks. Tall, towering church steeples and clock towers stretch skyward. Crisp white sails flutter in the coastal breeze.
Time-honored qualities of traditional living are woven into the land planning fabric of a contemporary southern coastal community. Outdoor activities take precedence. Sidewalks and bike paths connect diverse residential neighborhoods with Brice Creek, Carolina Lake and the Towne Lawn & Park. The activity campus features the social pavilion, golf course and planned pro shop, swim, tennis, fitness and recreation centre. To service life's daily needs, a retail towne centre is planned for the future.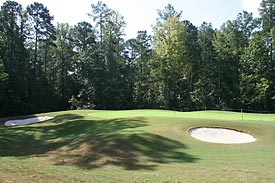 Carolina Colours Golf Course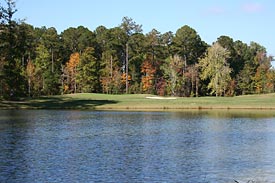 View Across Carolina Lake To Golf Course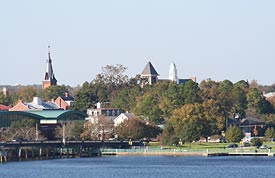 The Quaint City of New Bern
Community Amenities








Offers Canoe and Kayak Facilities
Offers Biking Trails
Offers Onsite Fishing
Offers Outdoor
Swimming Facilities
Offers Fitness Facilities
Offers Tennis Facilities
Offers Onsite Dinning
Offers Golf Facilities

Location Map


Real Estate Offerings
Single-family Homes and Condominiums, and Town Homes
Homesites beginning in the the $60's
Carolina Colours' Homes begin in the $200's
Condominiums and Town Homes Beginning In The $200s
Community Features
18 Hole Championship Golf Course (planned to open in the Summer, 2010
Private Owners Amenity Center
Tennis Courts
Swimming Pool
Fitness Center
Towne Lawn
Walking Paths
Nature Parks
Lakeside Gazebo
Children's Playground
Convenient to Shopping and Entertainment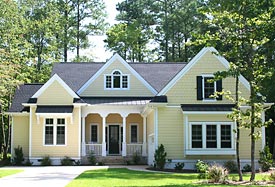 Carolina Colours Social Pavilion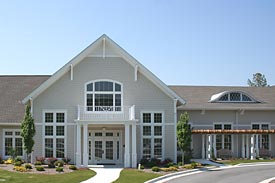 Carolina Colours Social Pavilion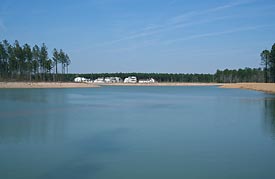 Carolina Lake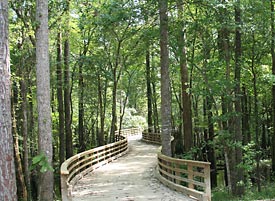 Bridge Over Brice Creek
More Information about Carolina Colours Call Toll Free: 800-797-1421