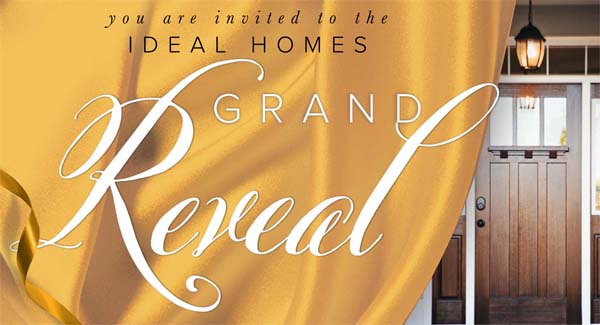 Join Brunswick Forest April 11th-13th to view these two homes and other Brunswick Forest real estate opportunities. And, we've made it simple with our Coastal Discovery Tour. You will spend 3 days and 2 nights with us for only $179* per couple. You will also have access to all of Brunswick Forest's luxury amenities, including a round of golf for two on the acclaimed Cape Fear National course. If you wish to spend a third night with us, simply add $70 to the price.
Vistiation Packages

Take advantage of specially priced visitation pacakges from the areas premier master-planned communities and take your first step to discovering Coastal North Carolina's top lifestyle communities. Offering weekend Getaway Packages for as $179 per couple, now is a great time to learn first hand why southeastern North Carolina is attractive families from across the nation.
Personal Community Consultant

In addition to providing you with information on coastal Carolina's top lifesytle communities, Carolina Ocean Living can personally assist you with your community search. Speak with our licensed and experienced community specialist for quidance with your search. Receive unbiased assessments of neighborhoods, communities and market conditions. Learn more about how we can help with your search at no cost to you.