Brick Landing Plantation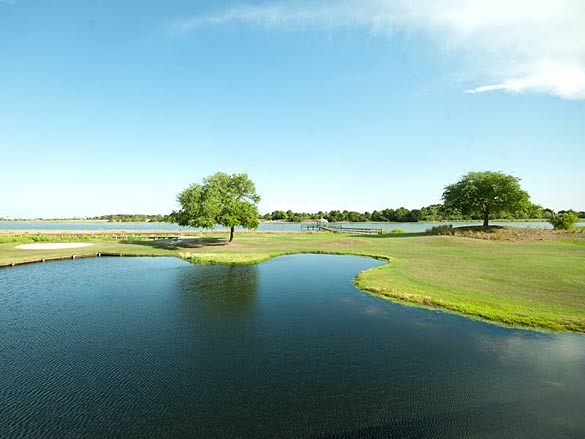 Resting on the banks of Intracoastal Waterway, nestled amoung majestic Live Oak trees and towering Southern Pines is Brick Landing Plantation.
Located just 3 miles to the inviting sands of Ocean Isle Beach, Brick Landing Plantation has been attractiving families to their tranquil seaside neighborhood for more than 20 years.
Active residents enjoy tree lined walkways, 18 hole championship golf course, enticing community pool and cabana, as well convient access to area marinas, medical care, dining and shopping.
This gated, custom-home community offers a range of home options, including single family homes, Intracoastal Waterway front condominiums and townhomes.
Brick Landing Golf Course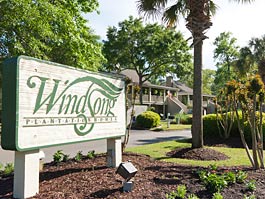 Windsong Townhomes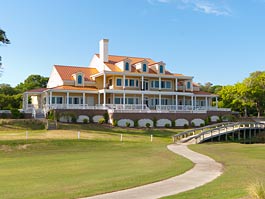 Brick Landing Golf Clubhouse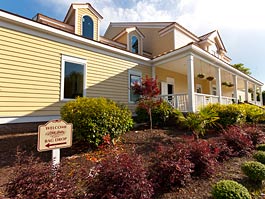 Front of Newly Renovated Clubhouse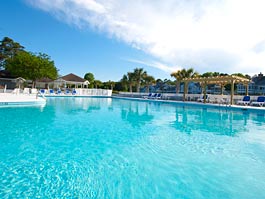 Community Pool
Community Amenities






Offers Outdoor Swimming Facilities
Gated Entrance Swimming Facilities
Offers Tennis Facilities
Offers Onsite Dinning
Offers Golf Facilities
Offers Walking and Biking Trails
Location Map
Real Estate Offerings
Community Features
18 holes of championship golf
Amenity center with outdoor pool and cabana
Outdoor pool
Outdoor whirlpool
Walking & biking trails
Newly renovated golf clubhouses with merchandise, restaurant, snack bars and lounge
4 lighted clay surface tennis courts
Clubs and organizations
Minutes to area beaches and marinas
Convenient to restaurants
Convenient to health care and emergency services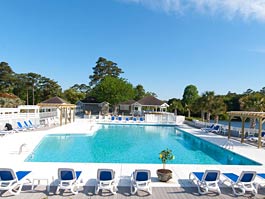 Relax Poolside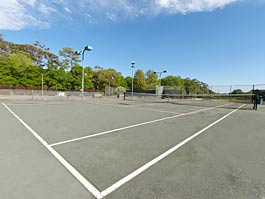 4 Lighted Clay Tennis Courts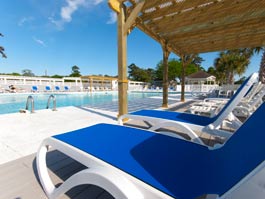 Poolside Lounging
For more information about Brick Landing call Toll Free : 800-797-1421